ABOUT THE COURSE
Cubus is a Swiss company with over 35 years of experience in the development of structural calculation programs for the analysis and design of civil and building structures. Cubus is known for the power of its applications and the intuitiveness of its programs, 100% focused on increasing the productivity of structural engineers.
FAGUS is a powerful program for calculating structural sections that allows for the calculation of reinforced and prestressed concrete, as well as metal and mixed sections. It takes into account normal and shear stresses, cracking, tension stiffening, fire calculation, with substantial flexibility for definitions of break parameters, pivot diagrams and constitutive equations in SLS and ULS. FAGUS is also used within many other Cubus programs (such as CEDRUS, STATIK, PYRUS, etc.).
One option, of course, is to read through dense manuals, in which each line requires slow and deliberate reflection as well as the use of many unproductive hours in front of a blank screen performing tests with no guarantees. We will free you from this tedious process and ensure that you become familiar with all the possibilities that this powerful program has to offer.
In this course, the very professionals who regularly provide training to engineers from many companies and universities, as well as the brand's official technical support, will reveal all the secrets of the program.
You will notice a significant difference between utilizing with FAGUS without specific training, and doing so after having completed this course.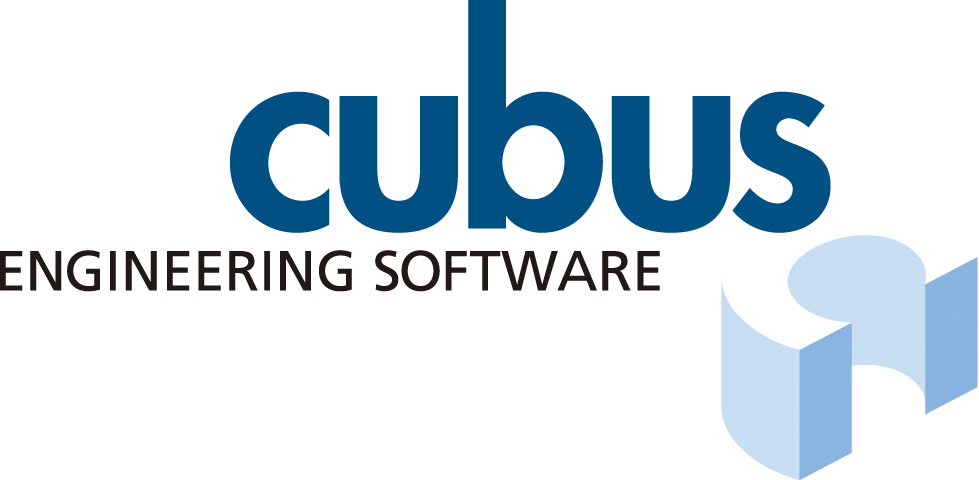 *This course is also available in Spanish. Click here for more information.
RECOMMENDED FOR
This course will be very useful for professionals (engineers and architects) who already have access to the program through their company, but who would like to take better advantage of all of its possibilities.
It would also be extremely beneficial for new members of a company. Do not waste time and resources! Let us help you train them more quickly and powerfully.
Whether you are a student, you are just joining the job market, or you are in a training process, keep in mind that this program is one of the most used by consulting and construction companies.
So enroll in the only online official Cubus course for FAGUS. Optional student licenses are available (contact us before enrolling).
COURSE CERTIFICATE
The course is endorsed by Cubus AG. When you complete the course, you will receive a certificate issued by Ingenio.xyz and signed by Herbert Elmer, CEO at Cubus AG, and Javier Bartolomé, CEO at ingenio.xyz
The certificate is fully digital and can be integrated into your CV and any of your social networks: Linkedin, Facebook, etc.
If you click on the following certificate you will see a real example of how it works and all the possibilities it offers: