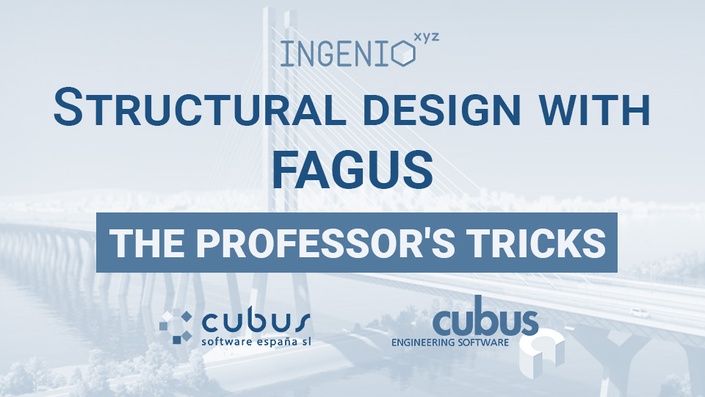 The Professor's Tricks for FAGUS
Find out short-cuts and strategies to further accelerate productivity in the use of the program (2 months access)
ABOUT THIS EXTENSION FOR FAGUS COURSE
If you have completed the main course, we are sure you are now a FAGUS expert and you will love this collection of tricks and shortcuts that will help you increase your productivity in your every day work with FAGUS.
*Note that this course extension is included in Structural design with FAGUS | Premium Bundle
Your Instructor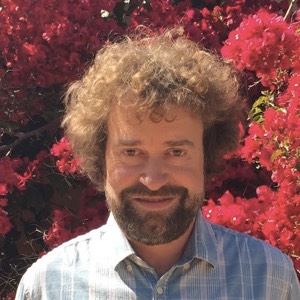 José Manuel Gómez Barranco is Civil Engineer. Currently, he is technical director and founder of the company Cubus Software España, S.L. with almost 20 years of experience.
He worked in the structural calculation company FHECOR Ingenieros Consultores for 13 years, working daily with Cubus AG programs and providing technical support to customers in Spain.
After that period, he founded the company Cubus-Software España SL, a company that owns the exclusive distribution, training and technical support of the Cubus programs in Spain, Portugal and Latin America, both in companies and universities.