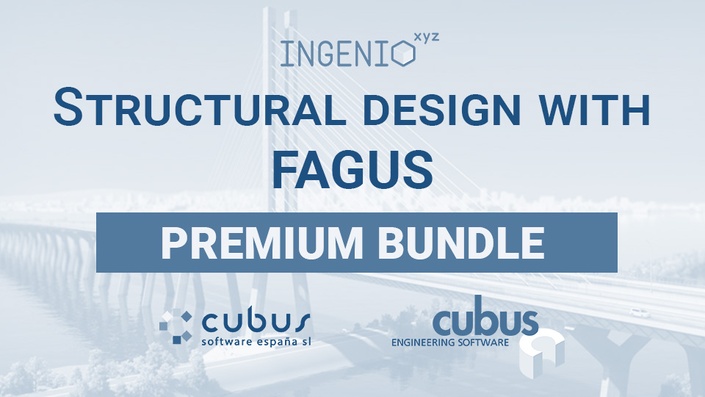 Structural design with FAGUS | Premium Bundle
The only online official Cubus course for FAGUS: Complete Course + The professor's tricks
Watch Promo
ABOUT THE BUNDLE
With this bundle you will have access, at a reduced price, to the main FAGUS Course and the "Professor's tricks" extension, a set of tricks and shortcuts that will help you increase your productivity in your every day work with FAGUS.
Click on the following courses stickers to learn more about each one of these courses:
Courses Included with Purchase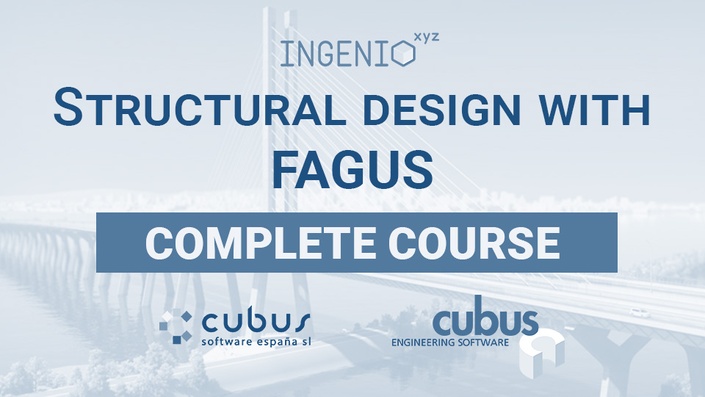 Structural design with FAGUS | Complete Course
The only online official Cubus course for this structural design software (2 months access)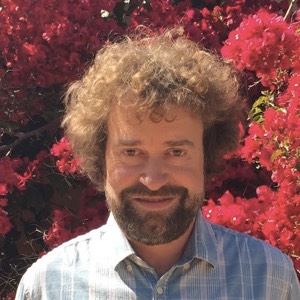 €450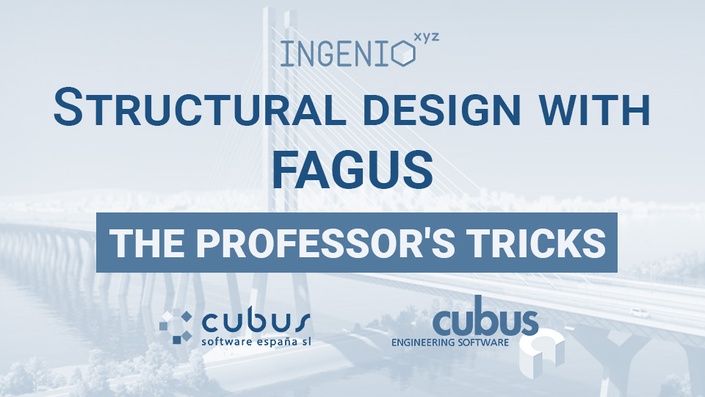 The Professor's Tricks for FAGUS
Find out short-cuts and strategies to further accelerate productivity in the use of the program (2 months access)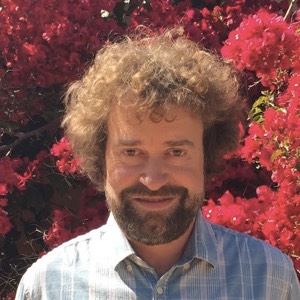 €90
Original Price: €540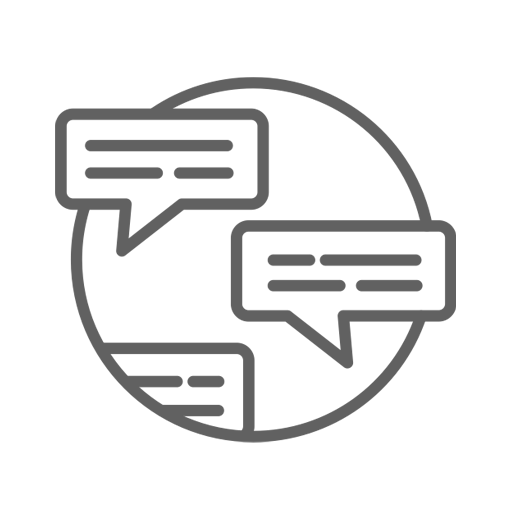 ★★★★★ "I highly appreciated the explanations about shear and torsion and the batch calculations which is not easy to manage otherwise. The topics were clearly explained and any clarification can be sough in the comments section."
- Edoardo Po
★★★★★ "Great course! Very analytical presentation, step by step, very well organised, with many in to the target theoritical background explanations. Very satisfied. A light to the sea of Fagus. Waiting for more courses about cubus softwares."
- George Theodoropoulos
Would you like to try the course before enrolling?
COURSE CERTIFICATE
The course is endorsed by Cubus AG. When you complete the course, you will receive a certificate issued by Ingenio.xyz and signed by Herbert Elmer, CEO at Cubus AG, and Javier Bartolomé, CEO at ingenio.xyz
The certificate is fully digital and can be integrated into your CV and any of your social networks: Linkedin, Facebook, etc.
If you click on the following certificate you will see a real example of how it works and all the possibilities it offers: